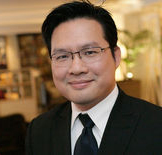 Mr. Kelvin Mo
President and Co-Founder of CCPME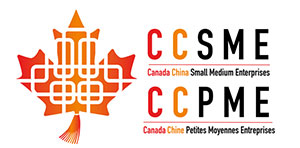 Canada-China Small and Medium Enterprises(CCSME) is a non-profit organization dedicated to SME business and trade between Canada and China.With a wide range of connections, activities and events, we offer a unique platform to our members by ensuring effective communication and meaningful collaboration, offering all the professional expertise(legal, cultural, financial, etc.) which entrepreneurs need to be successful.
Mr. Kelvin Mo
President and Co-Founder of CCSME
We extend our warmest welcome to all the panelists, members of delegations, participants and visitors to this inaugural edition of MIBIEXPO.
It is no coincidence that CCPME is co-organizing this exhibition here in Montreal, Canada's second-largest city, where we find an increasing number of opportunities for investors and entrepreneurs from here and abroad.
A link between Quebec and Asia, Montreal is an asset in the context of a new boom in bilateral relations between China and Canada. Thank you for being here with us, and all your support as well as participation in this important initiative.
Have an excellent exposition!