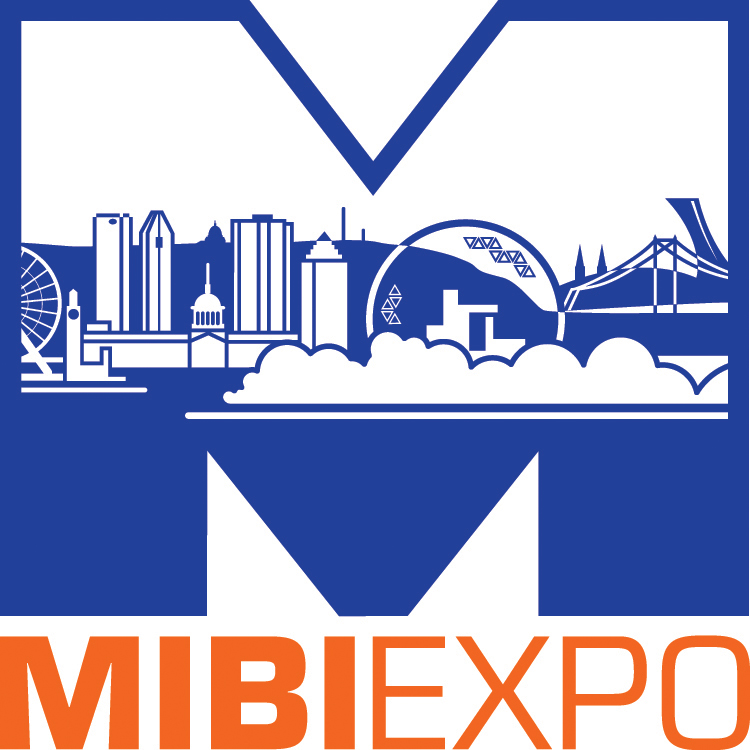 The Montreal International Business and Investment Exposition (MIBIEXPO) is a unique one-stop exhibition showcasing Quebec and Canada's investment and business opportunities to the world.  We are honored to bring you the unique and exciting investment and business opportunities from Quebec, in the following key sectors:

ORGANIZER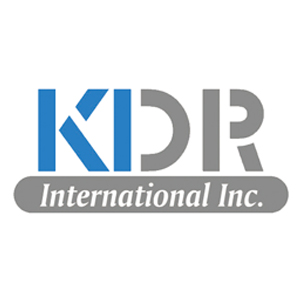 KDR International Inc. founded in 2013, Montreal base company focuses on marketing in Chinese community including North America and Asia-Pacific area.
FORUM #1
QUEBEC'S UP TO DATE INFRASTRUCTURE,URBAN DEVELOPMENT & PLANNING
H O S T / S P E A K E R S
FORUM #2
TREMENDOUS BUSINESS INVESTMENT OPPORTUNITIES IN QUEBEC
H O S T / S P E A K E R S
FORUM #3
IN QUEBEC HOW TO SOLVE THE LACK OF MANPOWER IN BUSINESSES DUE TO COVID-19?
H O S T / S P E A K E R S
FORUM #4
HOW TO SET UP YOUR BUSINESS IN QUEBEC?
H O S T / S P E A K E R S
FORUM #5
INSIGHTS OF QUEBEC'S SUCCESSFUL ENTREPRENEURS
H O S T / S P E A K E R S
Event Program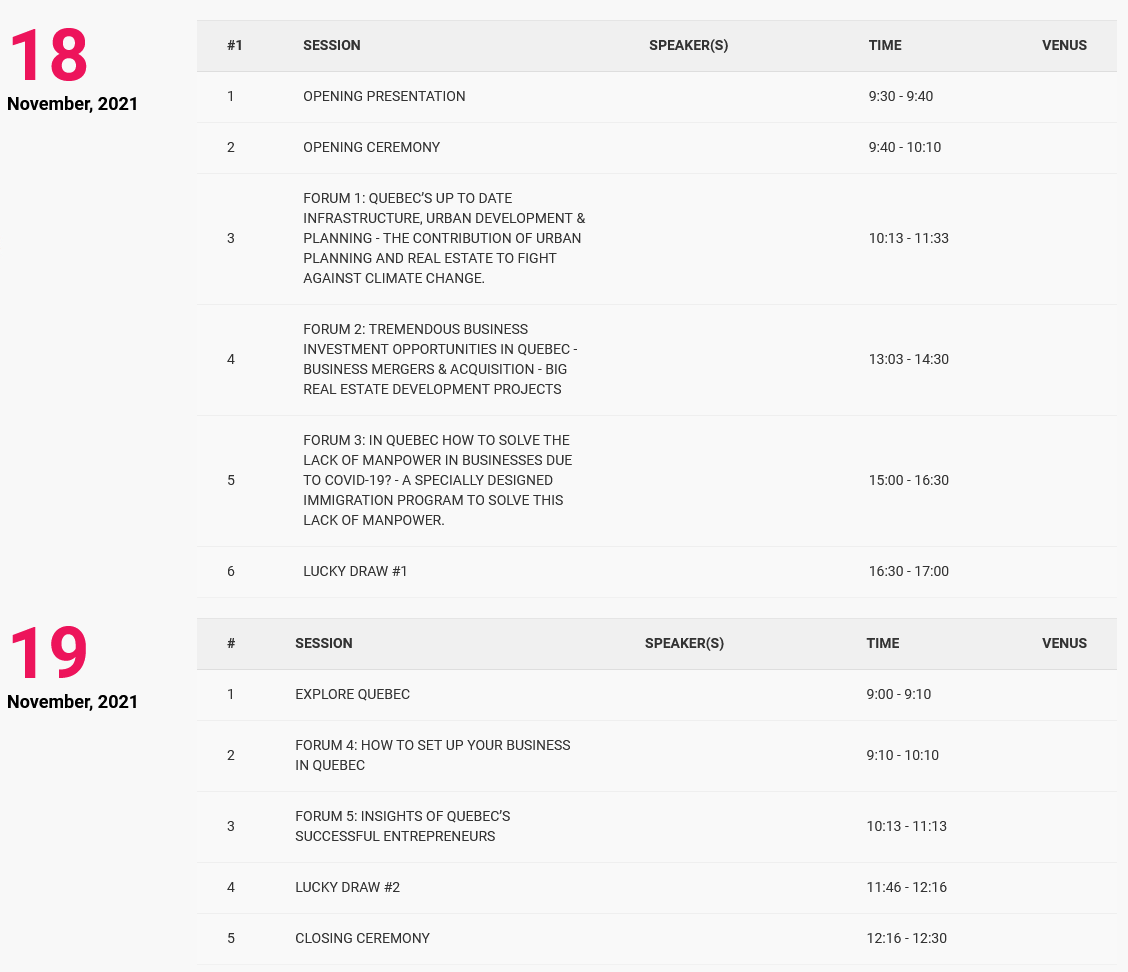 SUPPORTING ORGANIZATIONS 2021
Canada-China Small and Medium Enterprises (CCSME) is a non-profit organization dedicated to SME business and trade between Canada and China.With a wide range of connections, activities and events, we offer a unique platform to our members by ensuring effective communication and meaningful collaboration, offering all the professional expertise (legal, cultural, financial, etc.) which entrepreneurs need to be successful.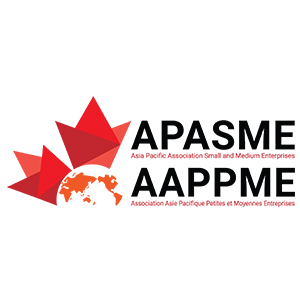 TESTIMONIALS

MIBIEPOX is a great platform to promote Quebec to the world, especially for Chinese Immigrant.
Du Yao
Shareholder, Director of Accouting Service, Boiley Handfield

Unique platform to connect, networking and build business relationship
Josée Pepin
Head of School, North Star Academy Laval

We are glad to collaborate with KDR international Inc, we had a very successful event last year and the outcome of MIBIEXPO 2019 is great as well!
Andrew Fang
Vice-President of CCSME

We will definitely come back next year, it's a great pleasure to participate and support the exposition!
Marie Brossard
Sales Director of Tour des Canadiens 3

MIBIEXPO offers execellent opporunities to unites local and global entrepreneurs with a diverse cultural background.
Olivier Guérard
Director of synergy and execution of Desjardins