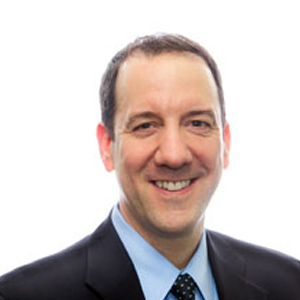 MR. YVON GÉLINAS
Managing Partner – Audit – Canadian and International Tax
Boily, Handfield CPA Inc., a corporation of chartered professional accountants and Boily Handfield Inc., a legal firm, are proud to operate under the Boily Handfield banner.
Our philosophy has always been to provide our clients with the care and attention of a private advisor while offering a full range of services comparable to those of a major firm. Our personalized services provide the expertise of financial, corporate, legal and tax professionals and are focused on protecting and growing your net worth.
We firmly believe that it is through building long-lasting partnerships with our clients that they will achieve and preserve entrepreneurial and personal success.
As a member of Servicas, Boily Handfield CPA Inc. submits itself to rigorous external quality evaluation processes, which serves as a testament to its dedication to achieving higher standards.
In addition to taking part in the success of many local businesses, Boily Handfield has concurrently established an extensive global network of foreign investors and business people desiring to immigrate to Canada. Furthermore, it has developed a strong relationship with the entrepreneurs and families of the Chinese-Canadian community. This unique expertise came to fruition when Boily, Handfield CPA Inc. merged with Hesper, a Montreal accounting firm offering services to international investors including a large base of Mandarin and Cantonese speaking clients. To learn more about our legal and financial services for foreign investors, go to our Service section or contact us to speak to one of advisors.
Boily Handfield has gathered a team of more than thirty dynamic and dedicated professionals to meet the growing needs of our local and international clients. The team can offer quality legal advice and guide you through your most complex financial inquiries. Furthermore, our multilingual staff can serve you in French, English, Mandarin, Cantonese, Arabic or Spanish.