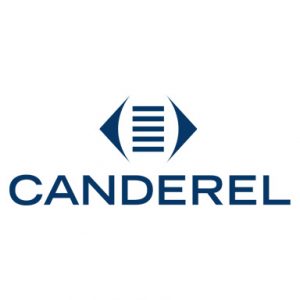 Canderel is known for transforming the neighbourhoods they build into flourishing communities. Tours des Canadiens and St. Clair Village are no exception!
Tours des Canadiens 3, the latest and most anticipated part of the $2 Billion Quad Windsor community, is now under construction. With an above-ground connection to the subway and RESO network, TDC3 is just minutes from shopping, dining, and the cultural heart of Montreal. Featuring inspired, upscale amenities and charged with the energy of the Montreal Canadiens at the Bell Centre. This is your last chance to purchase in the Tour des Canadiens trilogy!
Toronto's latest landmark community St.Clair Village by Canderel™ – 900 St.Clair, nestled between the most expensive neighbourhoods of Forest Hill and Wychwood and Corso Italia. Connected in every way with a dedicated streetcar at your doorstep, this will be one of the most vibrant neighbourhoods to come in Toronto.