Mont Tremblant

---
World Class Four Seasons Destination
#1 Ski Resort in Northeastern America
More than 3.5 million people visit the area annually, about two-thirds going to the mountain resort and the rest vacationing in greater Tremblant.

Tremblant summit sits at 875 meters (2871 feet) and offers a stunning view on the Laurentians. The ski area covers 305 hectares (755 acres) and boasts of 102 ski trails on 4 distinct slopes for skiers and snowboarders of all levels. With over 1,200 snow guns, the ski station is one of the most complicated and powerful snowmaking systems in North America.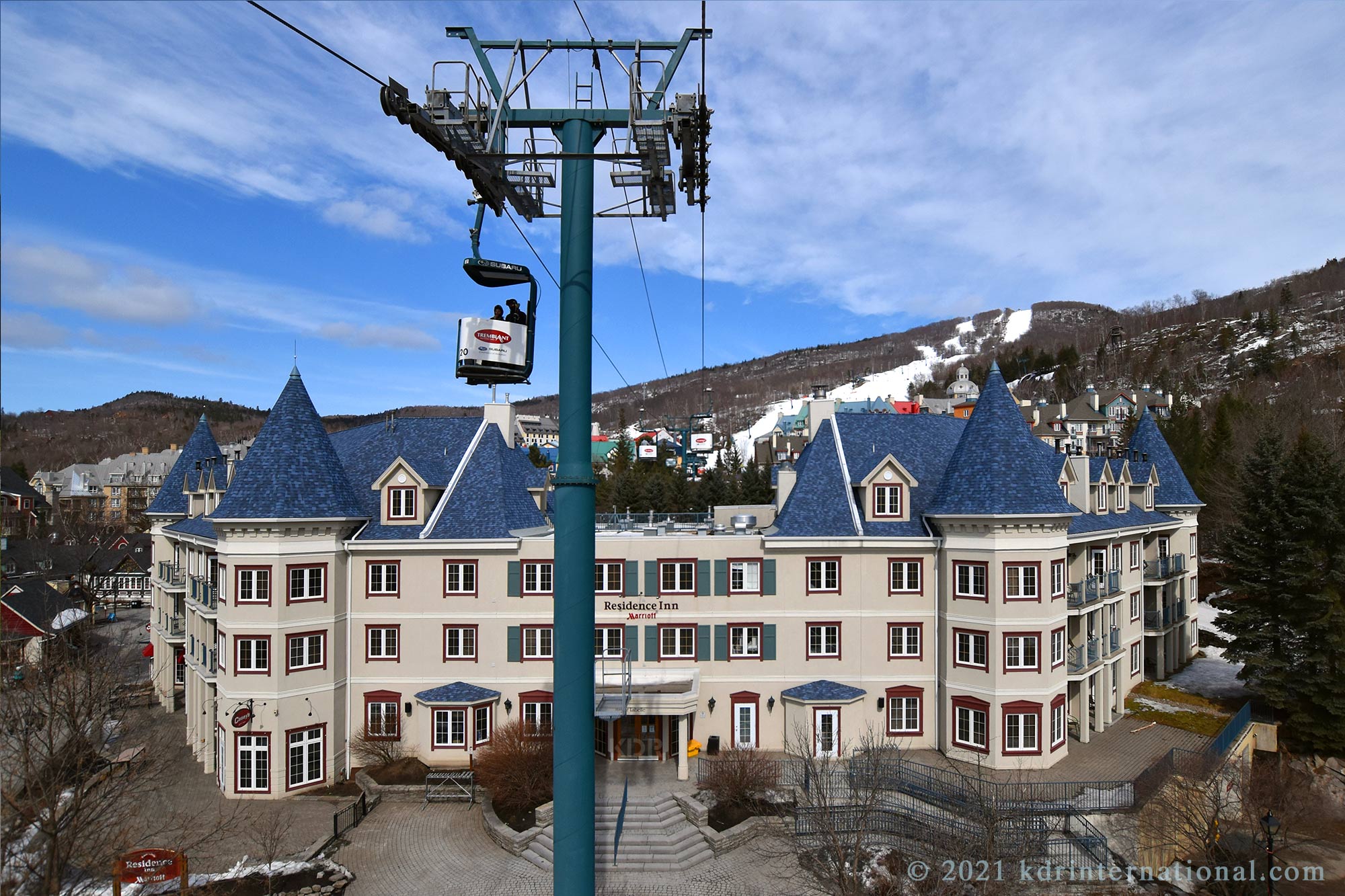 The International Airport
Mont-Tremblant International Airport has regular flights from New York and Toronto and can accommodate your private plane.

A helicopter service is available for reservation.

Discover the highest peak in the Laurentians via 11 trails ranging from 1 km to 11 km for hikers of all levels.
The trails provide open and shaded areas and shows spectacular views at every turn. And who knows? Maybe you will be lucky enough to meet a few deer along the trail!

Spend a fun day with family and friends on the waters of Lake Tremblant. Sailboats are available for rent for a variety of affordable and fun activities for the entire family.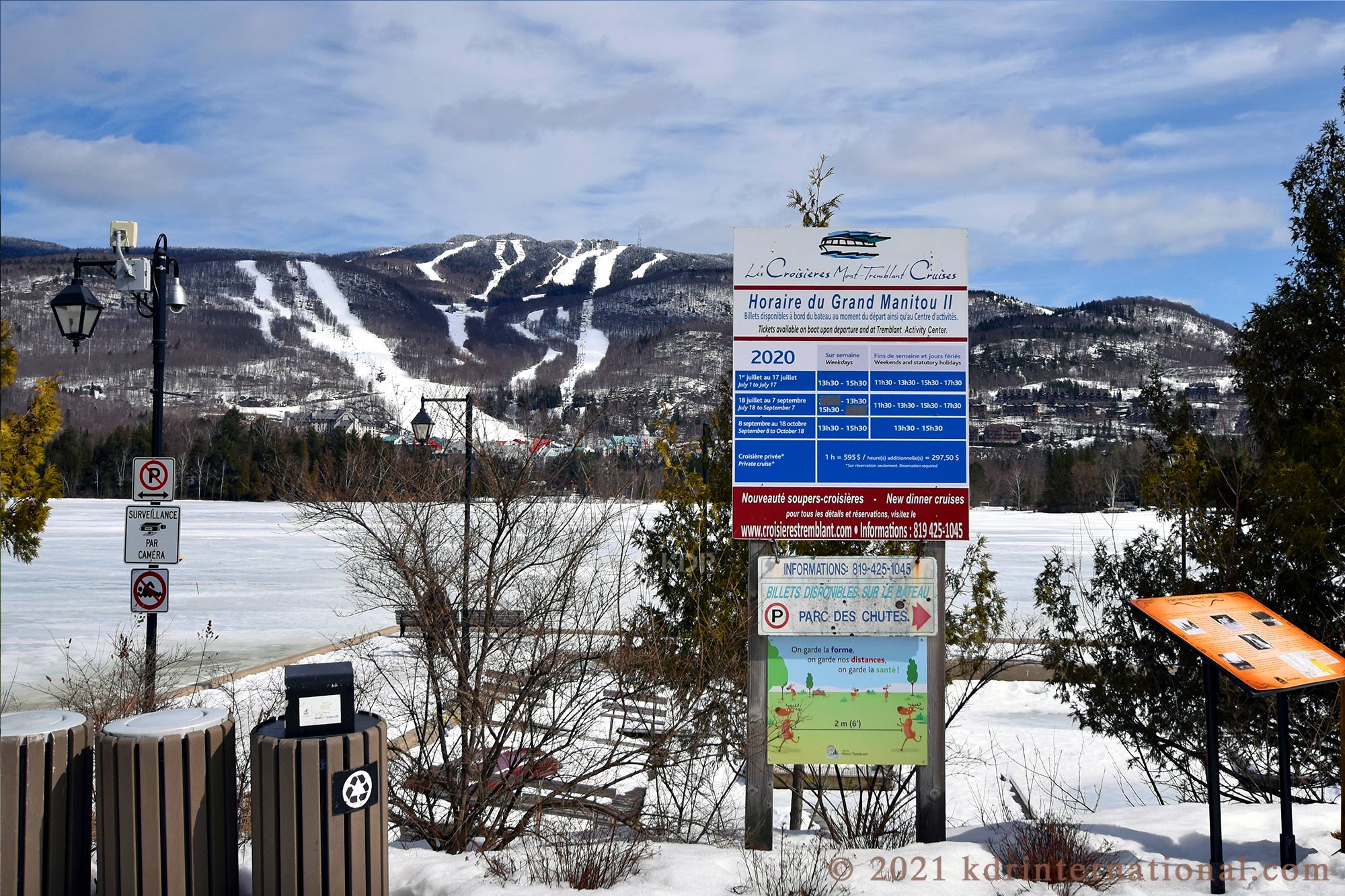 Mont-Tremblant Village & Festivals
A Spectacular Pedestrian Village !

A European-style pedestrian village with world-class lodging and amenities, restaurants, boutiques, and things to do.

A Wide variety of Cultural Events, Festivals and Activities.

Music Festivals (Les Rythmes Tremblant, International Blues Festival), IRONMAN, Bike Festivals, Ski World Cup, etc.

Restaurants in Mont Tremblant:
Fine dining: C'est La vie, SEb L'Artisan Culinaire, Restaurant la Petite Cachee, Restaurant Coco Pazzo, Restaurant La Quintessence, Patrick Bermand Restaurant
Local Cuisine: Le Grill St George's, Restaurent L'Arome, Restaurent des Petits Ventres.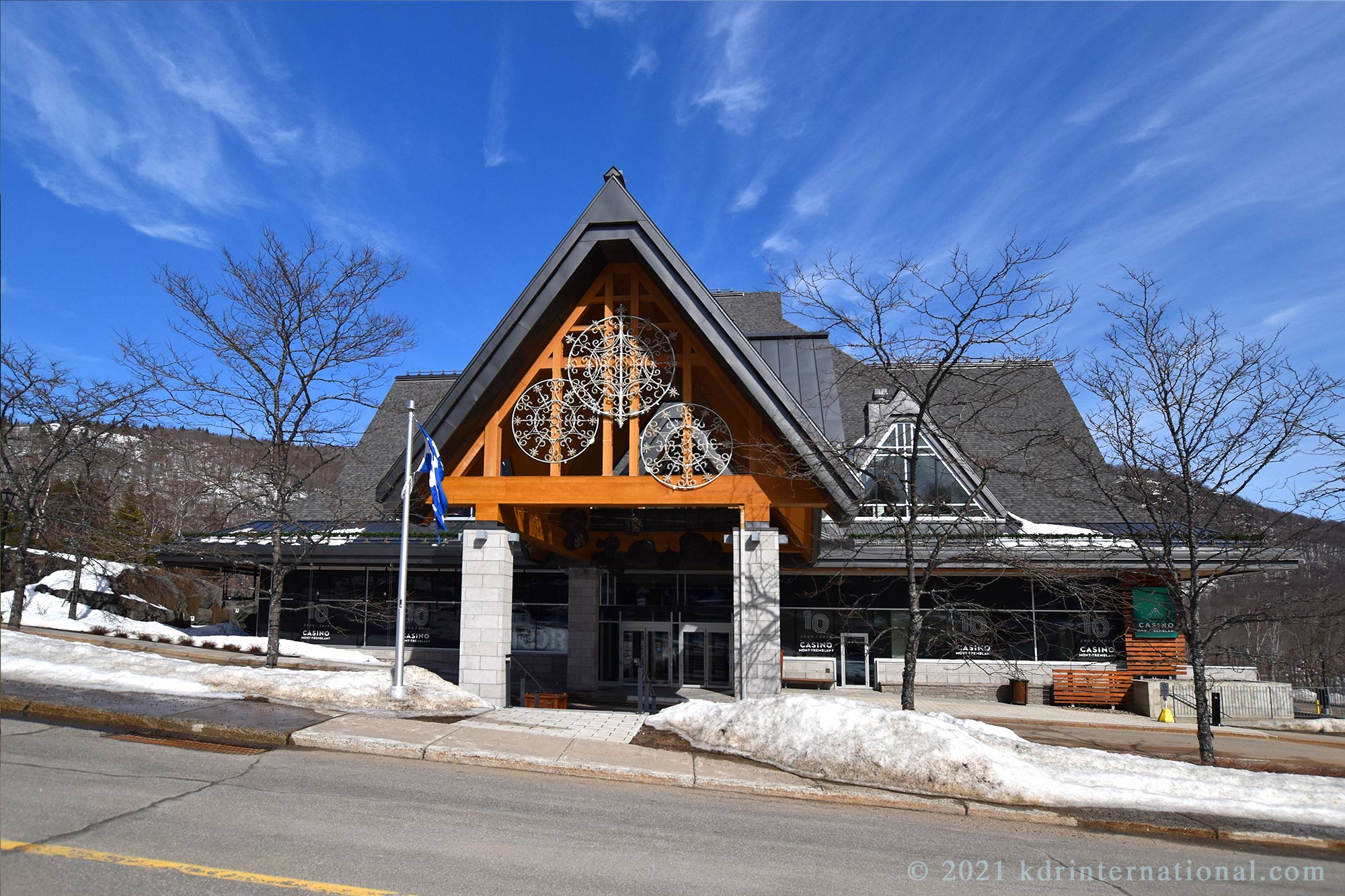 The municipality of Lac-Supérieur is in the Laurentian region of Quebec Province in Canada.  Located on the East side of Mont-Tremblant, the municipality was founded in 1881. Its first settlers were Canadians repatriated from California and Western United States. The total population is 1,892.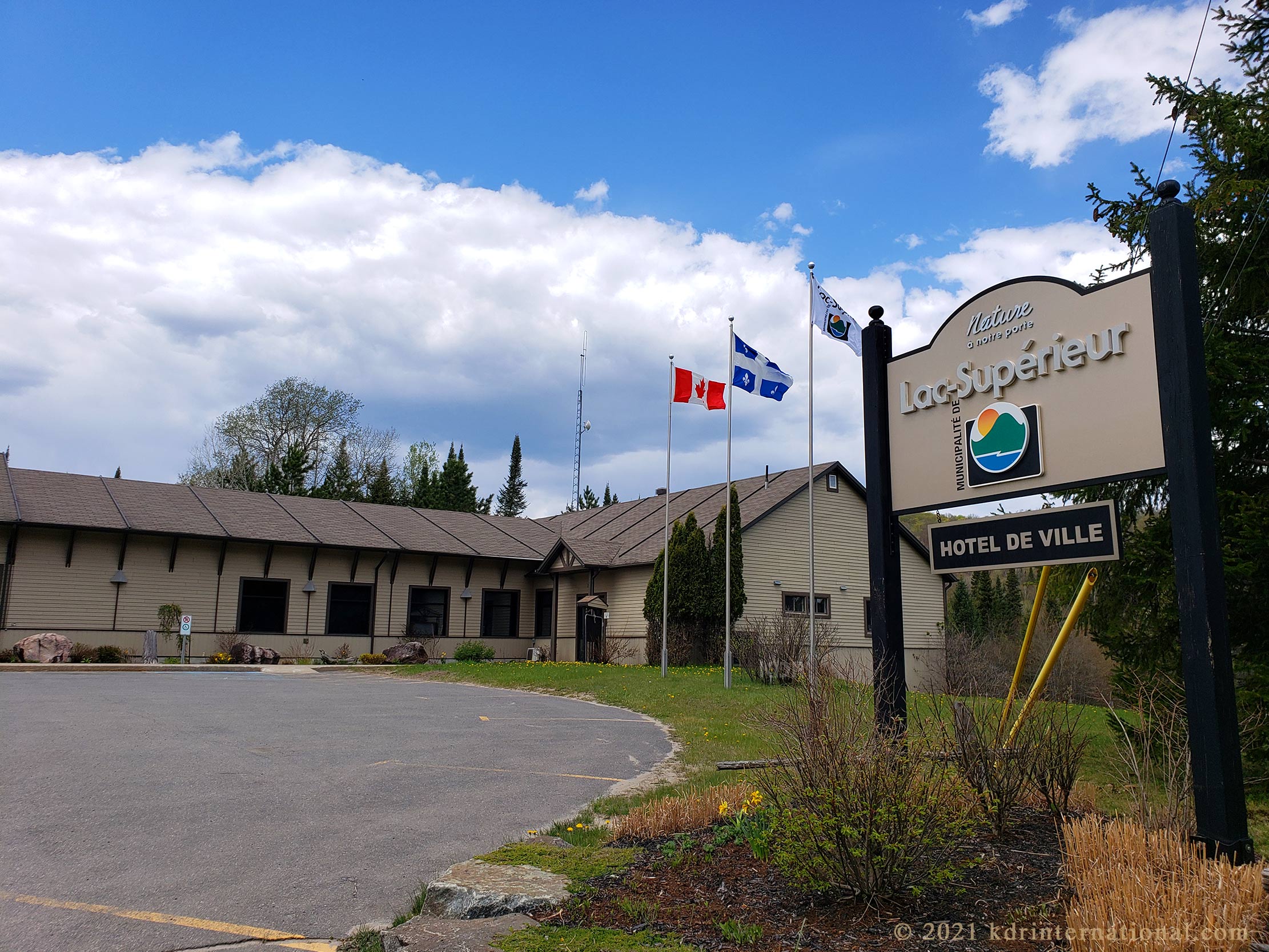 The community of Lac-Supérieur is just south of the lake, which itself is ringed with cottages. The entire northern part of the municipality is enclosed between two arms of the Mont-Tremblant National Park which is largely undeveloped with vacant lots for sale.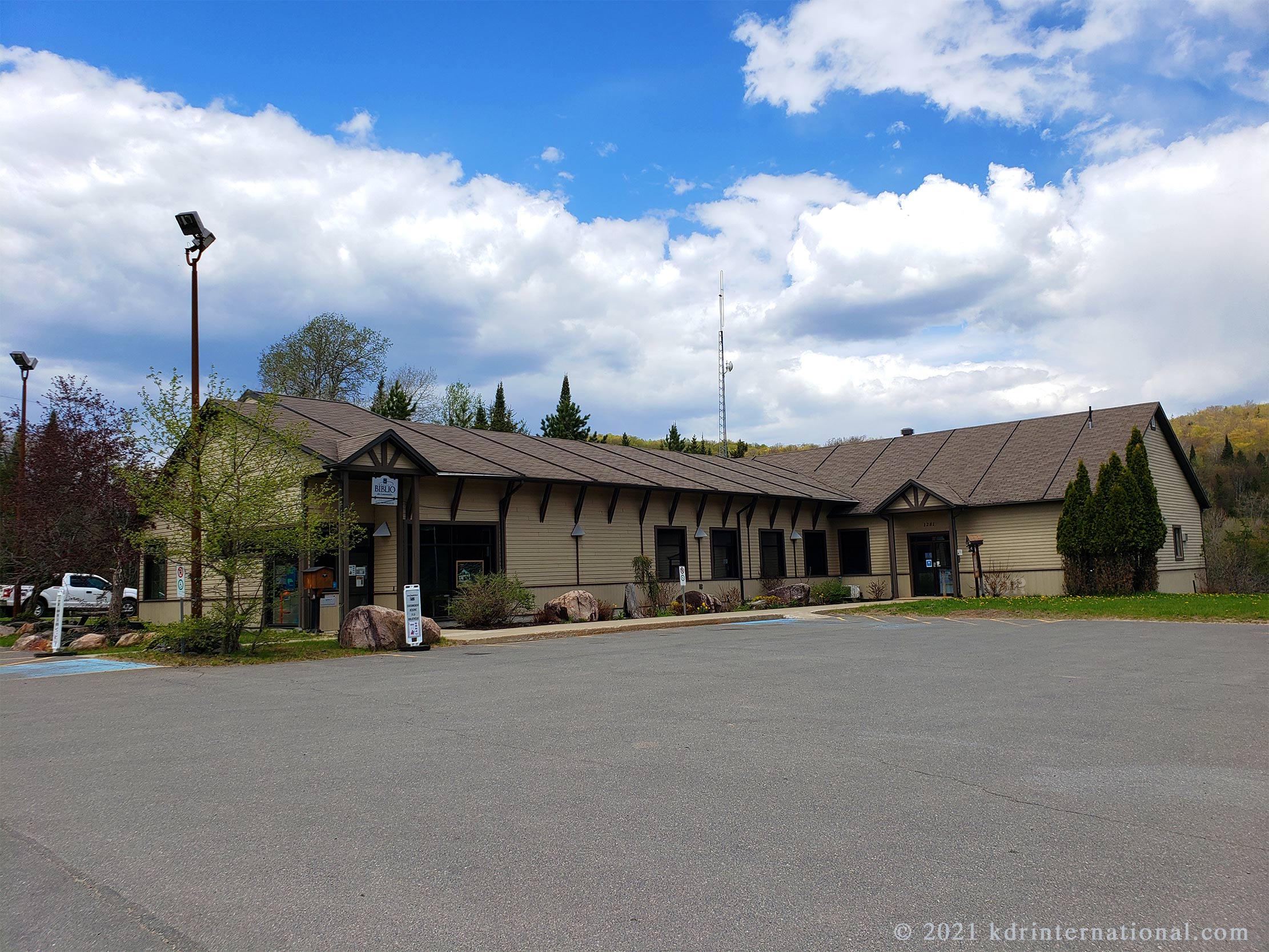 Nowadays, the municipality has strong identity values related to nature, tranquility, preservation, and quality of life. These values are part of an inspiring vision: To maintain its status as a leader within the Laurentide's RCM in terms of sustainable development and to be a sought-after ecotourism destination.
Saint-Laurent

---
Coming soon…

Maple Tang City

---
Coming soon…