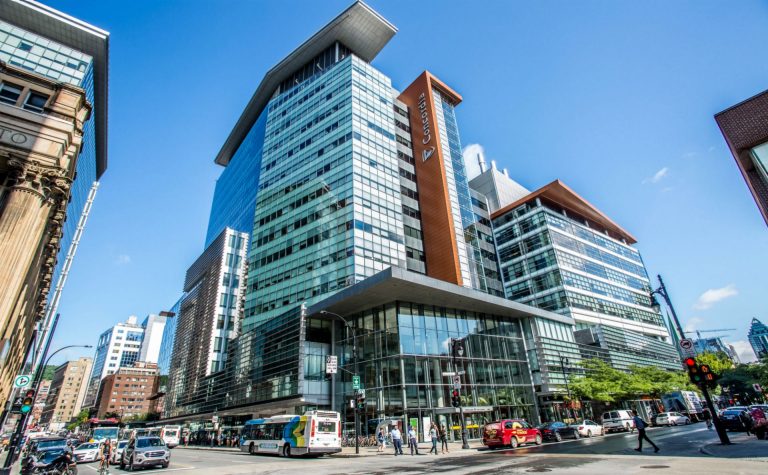 About Concordia
We're a next-generation university, one that reimagines the future of higher education on a continual basis. Located in the vibrant and multicultural city of Montreal, Concordia is among the most innovative universities in its approach to experiential learning, research and online education.
Having an eye for our future
Our strategic directions set out our vision for the future and exemplify our daring and transformative approach to some of the most important issues of our time.