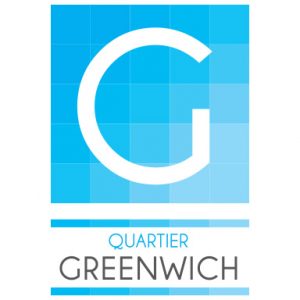 The Heart of Montreal's West Island
The origin of Pointe-Claire goes back to the 17th century when deforestation of the riverbank was advanced enough that the opening of a road along the south shore of the lake, up to the tip of the island, was decreed. In relation with the peninsula that it formed, the "pointe claire " was chosen for the construction of a fort to protect the colonists from attacks by the Iroquois.  In 1845, Pointe-Claire became the municipality of Saint-Joachim-de-la-Pointe-Claire, which will be incorporated under the abbreviated name of Pointe-Claire in 1911. Pointe-Claire is known for its historical center, "the village"  and buildings, especially the Pointe-Claire's commonplace Mill, classified cultural property on April 8th, 1982.
The citizens of Pointe-Claire choose this municipality for its historic charm, its quality of life, the facilities proximity and the exceptional accessibility to Montreal downtown and to the whole Montreal West Island.