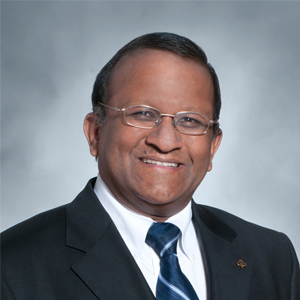 Mr. Alan DeSousa
Mayor of Ville St. Laurent
Mr. DeSousa has been mayor of the Borough of Saint-Laurent of the City of Montreal since 2002 and a municipal politician since 1990. He is a member of the council of the Montreal Metropolitan Community, which represents 82 municipalities, and the Montreal Agglomeration Council. From 2001 to 2012, Mr. DeSousa served on the Executive Committee of the City of Montreal where he held several posts including Vice-Chair and member responsible for Economic Development and Sustainable Development. During these years, Mr. DeSousa was responsible for finance and administration, economic development, long-term planning, hydraulic infrastructures, environment and parks, as well as for sustainable development.
Furthermore, Mr. DeSousa is an active participant on several boards of directors: such as the Centre financier international, Technoparc Montréal and the Association de bienfaisance et de retraite des policiers et policières de la Ville de Montréal.