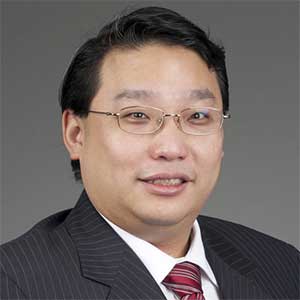 Mr. Andrew Fang
Vice-President, Canada-China Small and Medium Enterprises
Mr. Fang is an experienced Senior Associate with a demonstrated history of working in the international trade and development industry. With 15+ years of experience in the banking sector, he is skilled in portfolio management and financial services, and has developed Montreal first set of private banking services targeted at customers from China and Asia. He also founded his company Andrew Fang Investment and Consulting Group (AFICG) to better advise his clients.
Mr. Fang is passionate about community causes, and has dedicated his time and energy to the Montreal Chinese Hospital and the McGill University Health Center Foundation. He is also a mentor for students in the early stages of their career development, often speaking at events organized by student associations from the universities Concordia and McGill.