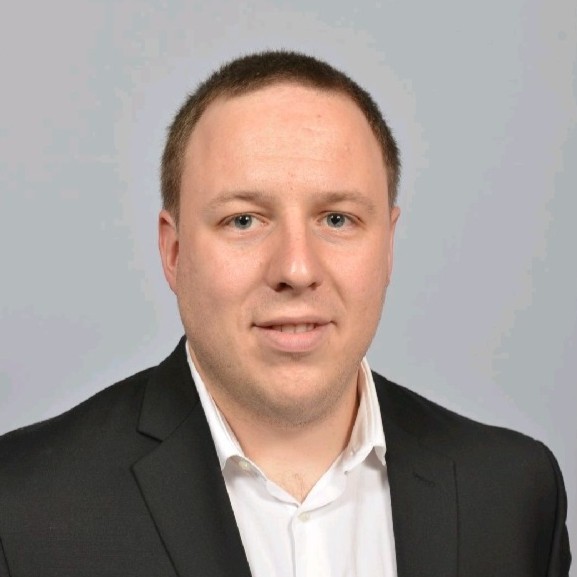 Mr. Anthony Leblanc
Ceo & Co-Founder, EQUINOX WORLD

Anthony Leblanc is the CEO and co-founder of Equinox world, a firm specializing in international labour mobility for Canadian businesses. Before founding this company, Anthony was as an entrepreneur already active in the business world of Montréal, working in the fields of construction and landscaping.
Anthony has also worked internationally, particularly in Central America as a strategist and recruiter. He is used to managing teams under his leadership in different countries and languages. Now, he helps recruit; immigrate and integrate several hundred workers per year from several regions around the world.