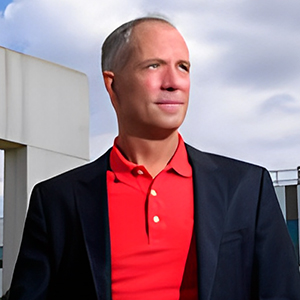 Mr. Carl Baillargeon
Ambassador
Life Sciences, Health Tech and Innovation Sector / Sites, Groupe UIG
Carl Baillargeon holds the position of Ambassador / CEO – Life Sciences, Health Tech and Innovation for Groupe UIG, a very active and influential organization providing consolidation in the Life Sciences and Health Technologies (LSHT) and Innovation ecosystems in Québec and Canada. Mr Baillargeon is also very implicated in the political field and in chemistry/biology labs real estate, providing a constructive solution for infrastructures much needed in LSHT in Canada. He has held many high-level positions in strategic communications, public relations, branding, marketing, and image-building for many leading companies/organizations in LSHT, Innovation, Health Care, AgTech, Biotech, Cleantech and other high value sectors. A renowned and multi-lingual public speaker in the local, regional, and provincial diversified audiences, Mr Baillargeon also holds strategic positions in several Boards of Directors and committees.