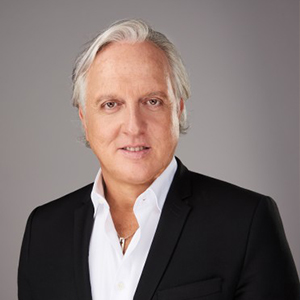 Mr. Claude Marcotte
Executive vice-president & partner CARBONLEO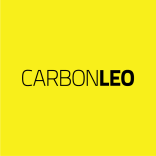 Claude Marcotte has been working for major engineering and architectural firms for the past 30 years. Over the course of his rich professional career, Mr. Marcotte has participated in the planning of the Griffintown district, the development of the Tour des Canadiens and the Bois-Franc project. Now a partner at Carbonleo, he is involved with all of the company's flagship projects.
Mr. Marcotte plays a key role in the strategic development of the company's major architectural endeavors. He is responsible for managing agreements with municipal stakeholders and external consultants, including urban planners, architects, engineers, entrepreneurs and others involved locally and internationally in the planning and implementation of Carbonleo's real estate projects.