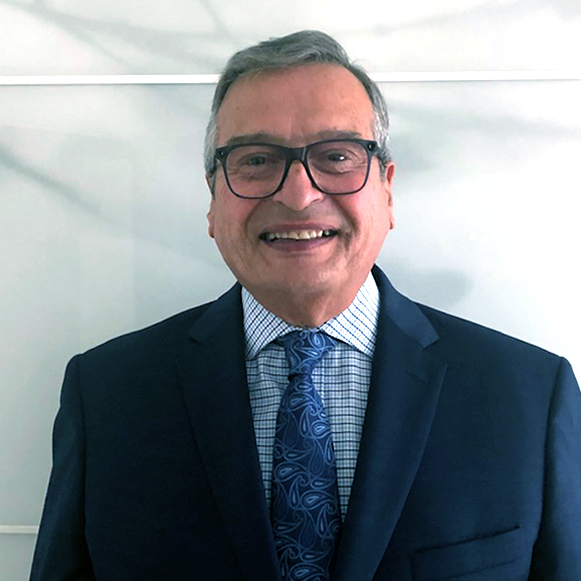 Mr. Jean-Louis Chaussé
President of Ventes et Acquisition JLC Inc.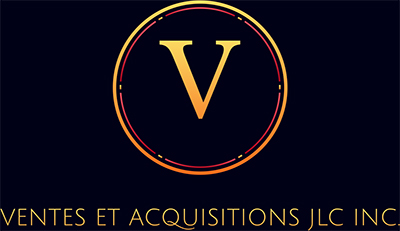 A seasoned entrepreneur who has established a few local and international companies that specialize in building maintenance and the food industry.
He has also introduced building products in Mexico, Turkey and Europe.
He now specializes in the sale and acquisition of small, medium and large companies. In addition, he takes great pleasure in participating in the start-up and rehabilitation of companies.
In addition, Jean Louis has extensive management experience having worked in various executive positions with multinationals such as 3M, Kraft and Boyle Midway.
He also administered in Europe on behalf of the government agency (State of Florida Department of Citrus) all public relations, advertising, sales and marketing of citrus fruits and juices grown and produced in Florida.