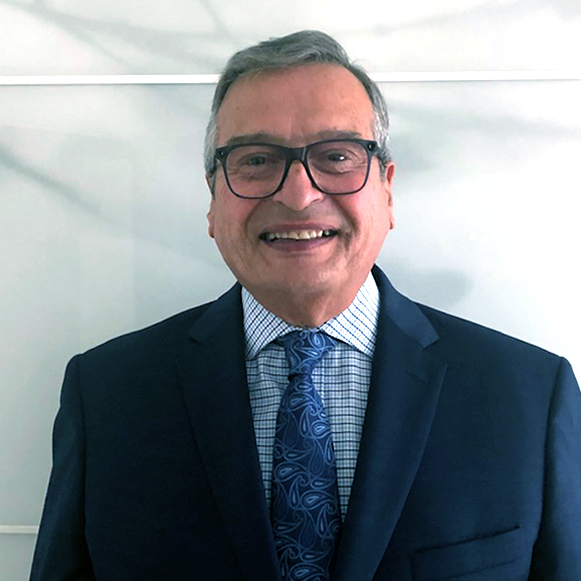 Mr. Jean-Louis Chaussé
President of Ventes et Acquisition JLC Inc.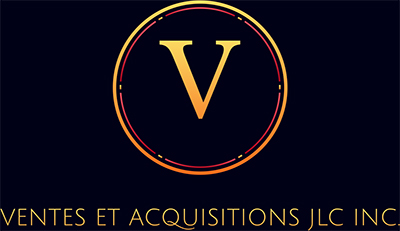 Jean Louis Chaussé a sales and marketing specialist, has worked throughout his career of more than 40 years in various companies, from the Multi Nationals (3M, Kraft, Boyle Midway), to a government agency (State of Florida Department of Citrus) always climbing the ladder, from representative, to vice president of sales and marketing to corporate president, whether on the domestic or international markets. He has developed markets in various industries in Mexico, Europe and the United States.  Jean Louis has also worked in start-ups in the fields of commercial and industrial housekeeping, as well as the food industry, onwards to pursue a career as a consultant in the sales and acquisitions of family businesses as well as the larger companies in importance.