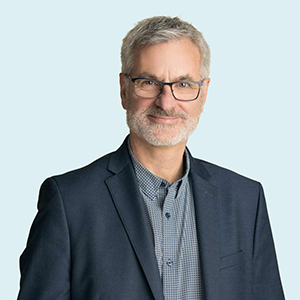 Mr. Jean-Marc Fournier
CEO of Urban development institute of Quebec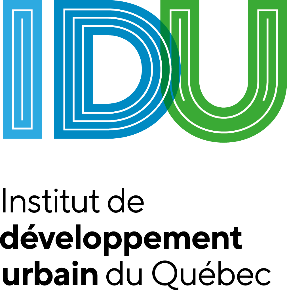 Jean-Marc Fournier started his career as a private practice lawyer and was elected to the National Assembly for the first time in 1994. He was also the Member of Parliament for Châteauguay and then for Saint-Laurent, M.Jean-Marc Fournier decided not to stand for re-election in 2018. He has held several ministerial positions, notably in Municipal Affairs, Education, Justice, Canadian Relations and the Canadian Francophonie. Throughout of his career, he has shown great leadership and has been able to use his skills as a communicator, whether as government house leader, as an advisor on campaign buses in 2008,2012, 2014 and 2018, or in his functions as Leader of the Official Opposition and Interim Leader of the Quebec Liberal Party. Following his retirement from politics, he acted as strategic advisor to the Syrus Reputation firm. In September 2020, he became CEO of the Urban Development Institute of Quebec, convinced of the importance of the vitality of urban centers.