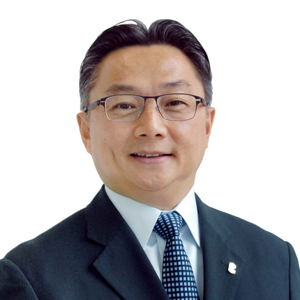 Mr. Vincent Kou
Vice-President, Corporate Development & Growth, Brivia Group
Mr. Kou is an expert in all the aspects of setting up, doing and supporting businesses in China and other emerging markets in South East Asia. With more than 15 years of experience in business law with Canadian national law firms and global major mining groups, his specialities are in PRC foreign-direct investments, mergers and acquisitions, joint ventures and regulatory and governance.
Mr. Kou also has extensive knowledge, skills and experiences working and dealing with Chinese state-owned enterprises. He is currently an advisor to Canada-Chine Small and Medium Enterprises (CCSME).