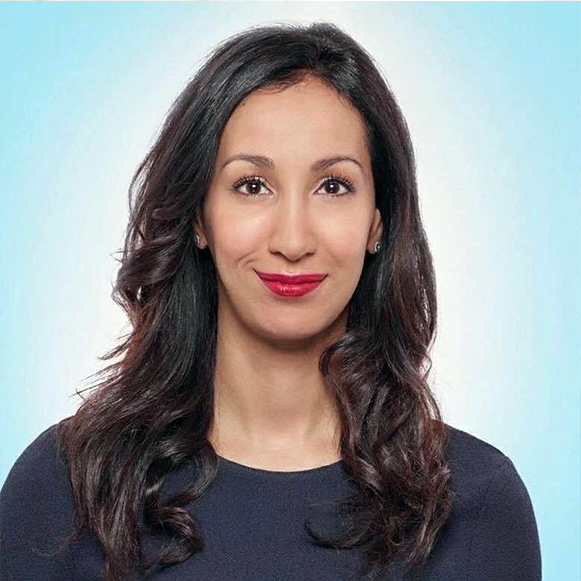 Mrs. Marwah Rizqy
Member of National Assembly for Saint-Laurent
Marwah Rizqy is the Parliament Member for the city of Saint-Laurent, official Opposition spokesperson for education and responsible for the Capitale-Nationale region, she was elected to Quebec's National Assembly for the first time in November 2018.
A member of the Quebec and New York Bars, the MP completed her basic training at the University of Sherbrooke, obtaining a bachelor's degree in civil law and a master's in business administration (LL.B./MBA). She also holds a master's degree in international taxation and a doctorate in tax law from the University of Florida, making her an expert in taxation. This attests to his status as a member of the Fiscal and Financial Planning Association, the Canadian Tax Foundation, and the International Fiscal Association.
Before her leap into politics, Ms. Rizqy was a professor at the University of Sherbrooke and co-director of the graduate program in taxation. Socially committed, she has also set up a tax clinic to encourage and teach people to file their own income tax returns.
In 2017, Marwah Rizqy was named winner of the "Female Leadership" category of the annual gala of the Grands Prix de la Relève d'Affaires of the Regroupement des Jeunes Chambres de Commerce du Québec (RJCCQ) as well as "Emerging Lawyer", a prize awarded by the Young Bar of Saint-François.
A strong advocate for Canadian jobs and businesses, she makes tax fairness issues her priority. Thus, she is regularly requested by various Canadian and Quebec media and organizations to debate or comment on current issues related to the economy and taxation.