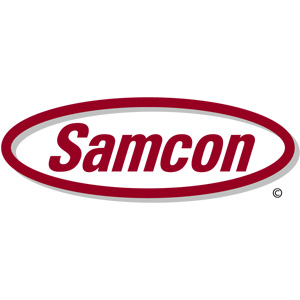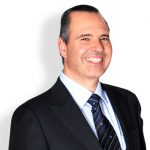 Sam Scalia mba
President
Samcon is a real estate development firm specializing in urban infill projects. As founder and president, Sam Scalia leads the planning, design, and development of residential and mixed-use developments across Montreal. Since 1991 Samcon alone and in partnerships has designed, developed and sold over 5000 condos for a value of over a billion dollars of new infill residential and mixed-use projects.
Samcon's work is known for creating thriving urban spaces incorporating new urbanist principles, high-quality design and construction, and a commitment to the public realm. Samcon was awarded the prestigious APCHQ "Builder of the Year" award four times and has received multiple Awards including "Customer Choice Award" (APCHQ quebec home builder association), and "Entrepreneur of the year" by ERNST & YOUNG.
For Samcon—a major builder—urban redevelopment means revitalizing, transforming and enhancing various Montreal neighborhoods. From project to project, this mission takes form throughout the city, driven by our passion for quality and desire to provide our customers with the best service possible.