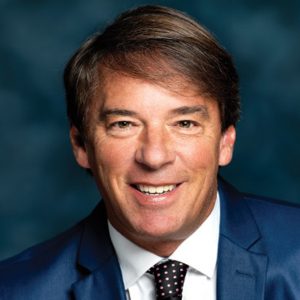 Yves Lalumière
President and Chief Executive Officer
Tourisme Montréal is a private, non-profit organization, founded in 1919 and incorporated in 1924. It comprises more than 750 members and partners from Montreal's tourism industry, who share the common goal of promoting the city as a premier travel destination to non-local markets.
In 1998, the organization officially known as the Greater Montréal Convention and Tourism Bureau Inc. adopted the shorter and more user-friendly marketing name of Tourisme Montréal.