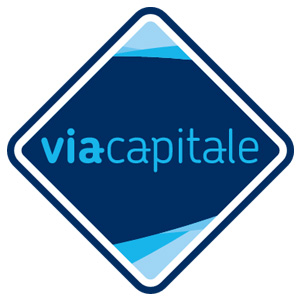 Who IS VIA CAPITALE?
The banner has been part of the Québec landscape for more than 25 years. Via Capitale is a subsidiary of Brookfield Real Estate, the largest real estate brokerage group.
Via Capitale is developing on an international scale thanks to strategic partnerships in the United States, Mexico, and the Dominican Republic.
[siteorigin_widget_vc so_widget_data="{"widget_class":"SiteOrigin_Widget_Button_Widget","widget_data":{"text":"Official website","url":"https:\\/\\/www.viacapitalevendu.com\\/","new_window":true,"button_icon":{"icon_selected":"","icon_color":false,"icon":0,"icon_placement":"left","so_field_container_state":"open"},"design":{"width":false,"width_unit":"px","align":"center","theme":"atom","button_color":false,"text_color":false,"hover":true,"font":"default","font_size":"1","rounding":"0.25","padding":"1","so_field_container_state":"closed"},"attributes":{"id":"","classes":"","title":"","onclick":"","rel":"","so_field_container_state":"closed"},"_sow_form_id":"16136826925b97da6fbff0b178386174","_sow_form_timestamp":"1536678559600"}}"]